No matter which package you choose, we start with an hour long Alchemy Session. When you schedule, you'll be asked to fill out a questionnaire. This allows be to not only get an insight into your business, your platforms (if any are being used) and your goals but allows me to be prepared to ask questions of my own.
These additional questions during our time together give me a good understanding about the support you need, if I can meet those needs and offer suggestions into other areas you may not have been aware of.
Then I go a step deeper into your goals for your business and into the vision you hold for it and for the future of it. This is critical as I am a big picture person. When I can see your whole year and even 5-year plan, I can then create an outline with you on how we are going to meet and even exceed your goals.
That outline then allows me to plan out all the little steps to get from A to B, A to O and A-Z so that we strategically plan out the year and give you continuous leads, clients and income.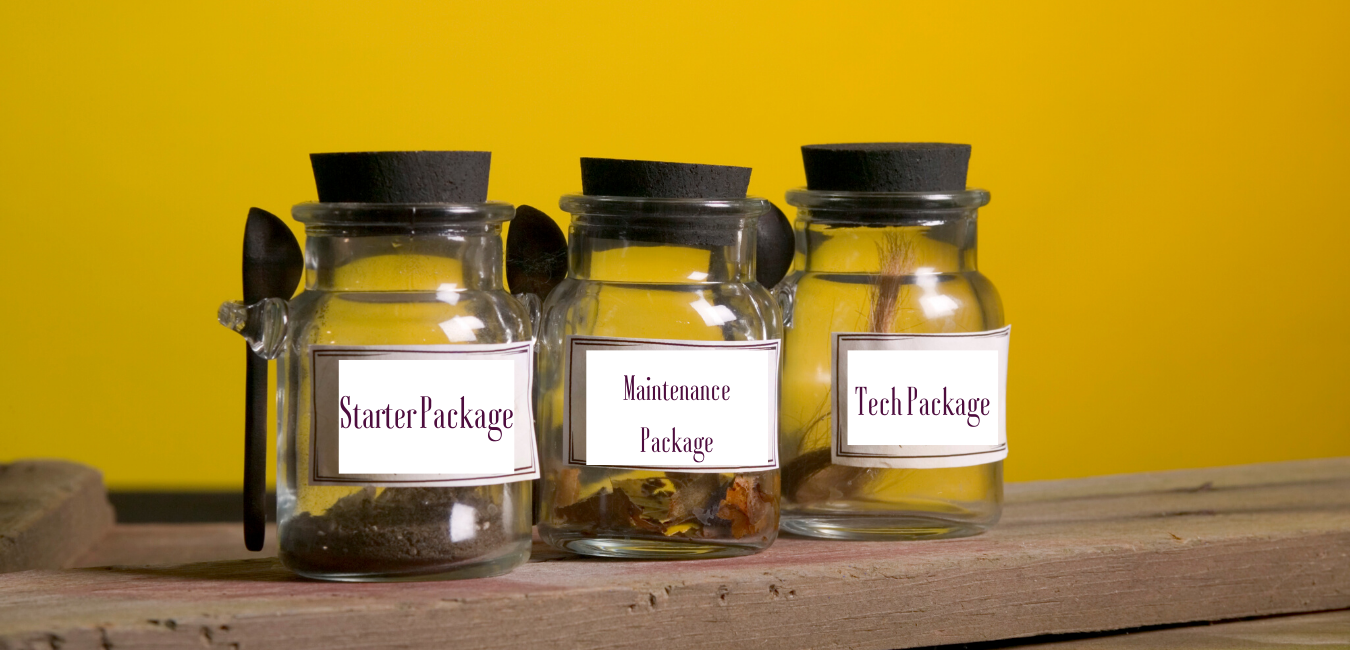 Pick Your Package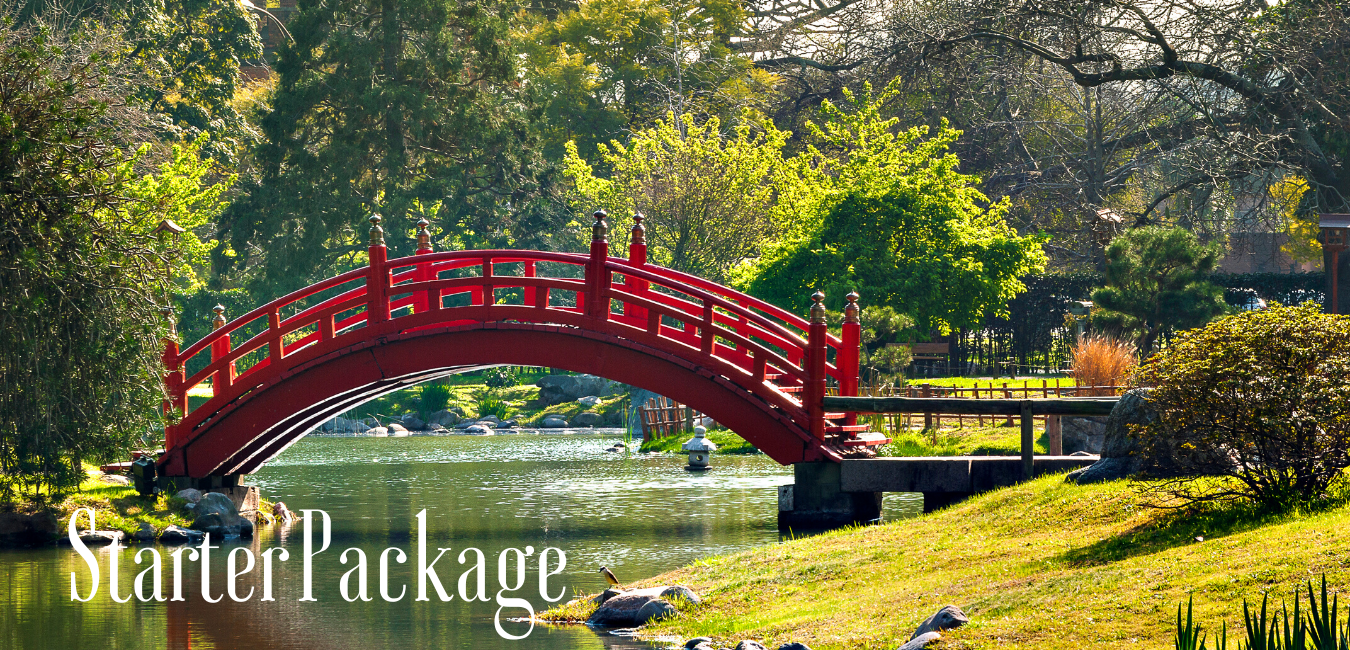 The Starter Package is for you if you are ready to build your business foundation, do not have systems in place or only have the bare minimum, need to automate, streamline and organize your foundational system and are ready to start building a team for support and growth.
The Starter Package is the perfect mix of most of the packages I offer.  This package can be customized based on your needs and has basic components for building your business foundation.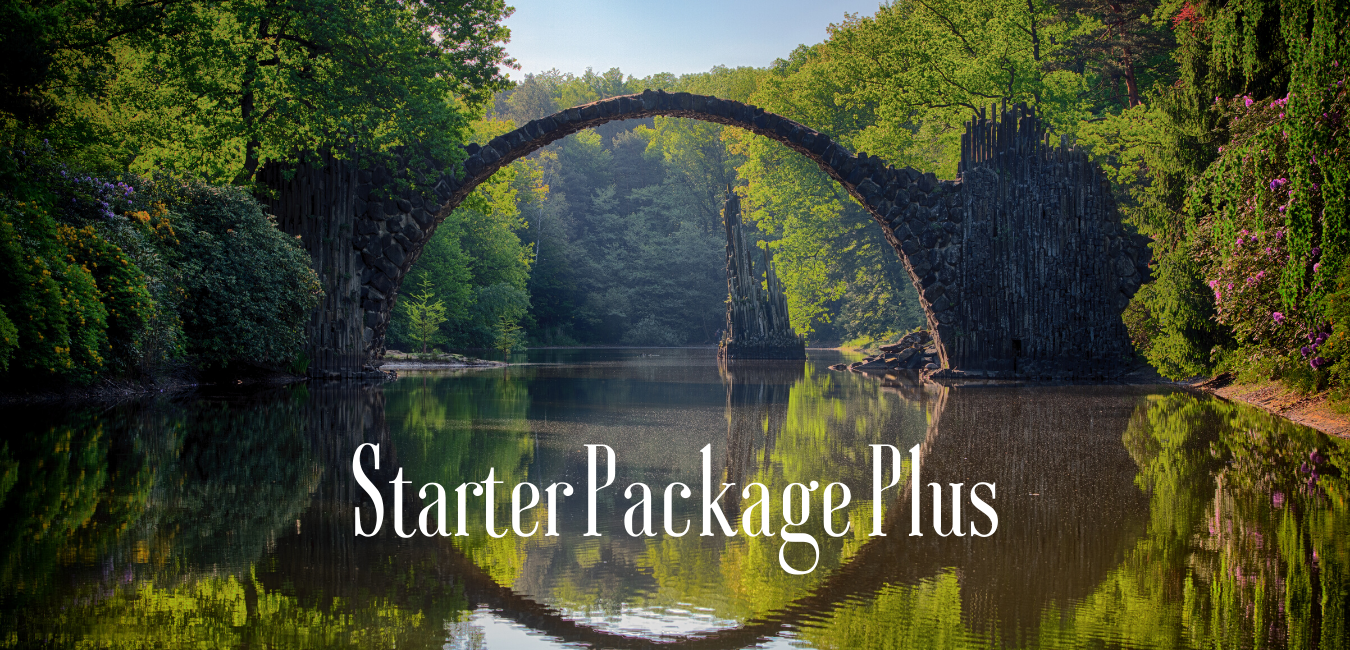 The Starter Package PLUS is for you if you: need to add to or revamp your existing foundation platform, to automate, streamline and organize your foundational systems, ready to add to or start your team for support and growth, need team manageme, ready to launch your first course, new course, hold events and build/nuture your list.
The Starter Package PLUS gives you a boost up from the Starter Package to include launching, list building and nurturing and much more.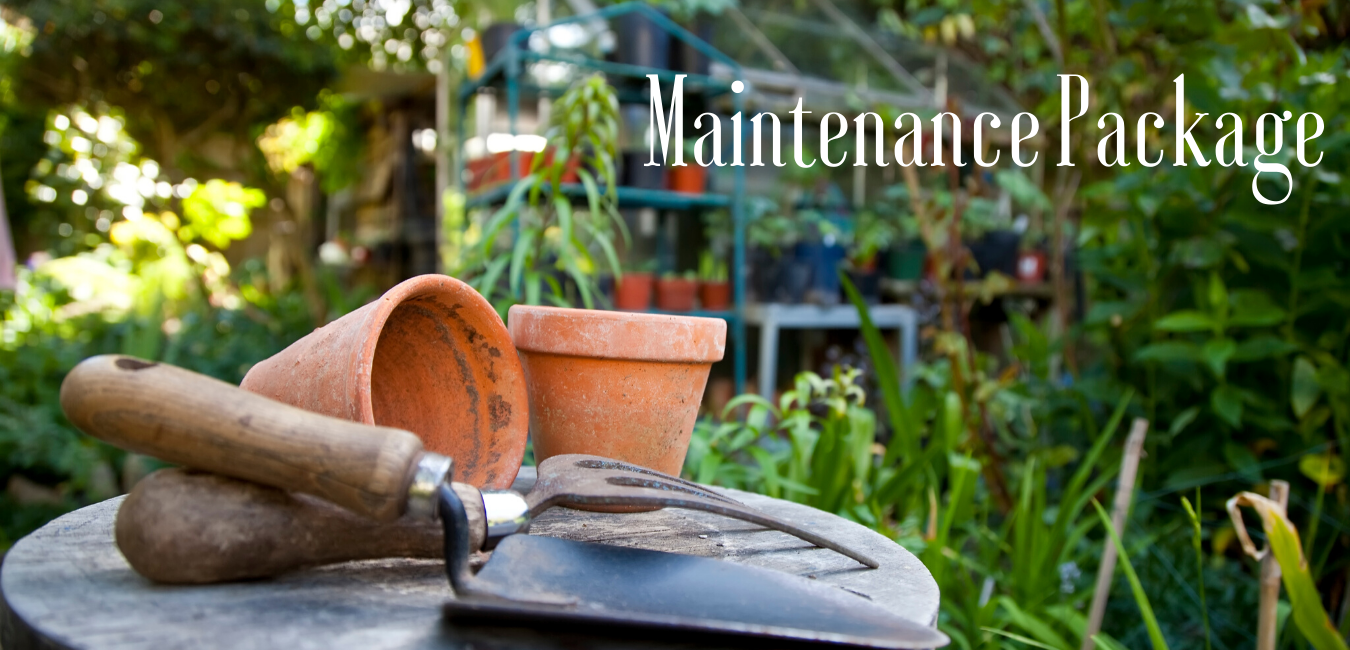 Once your foundation is in place, the Monthly Maintenance Package keeps things moving forward, organized and streamlined. 
This package is also for the Soulopreneur who is already set up but needs the support of a team to be able to step out of the business details and busy work so you can concentrate on bringing your gifts out into the world.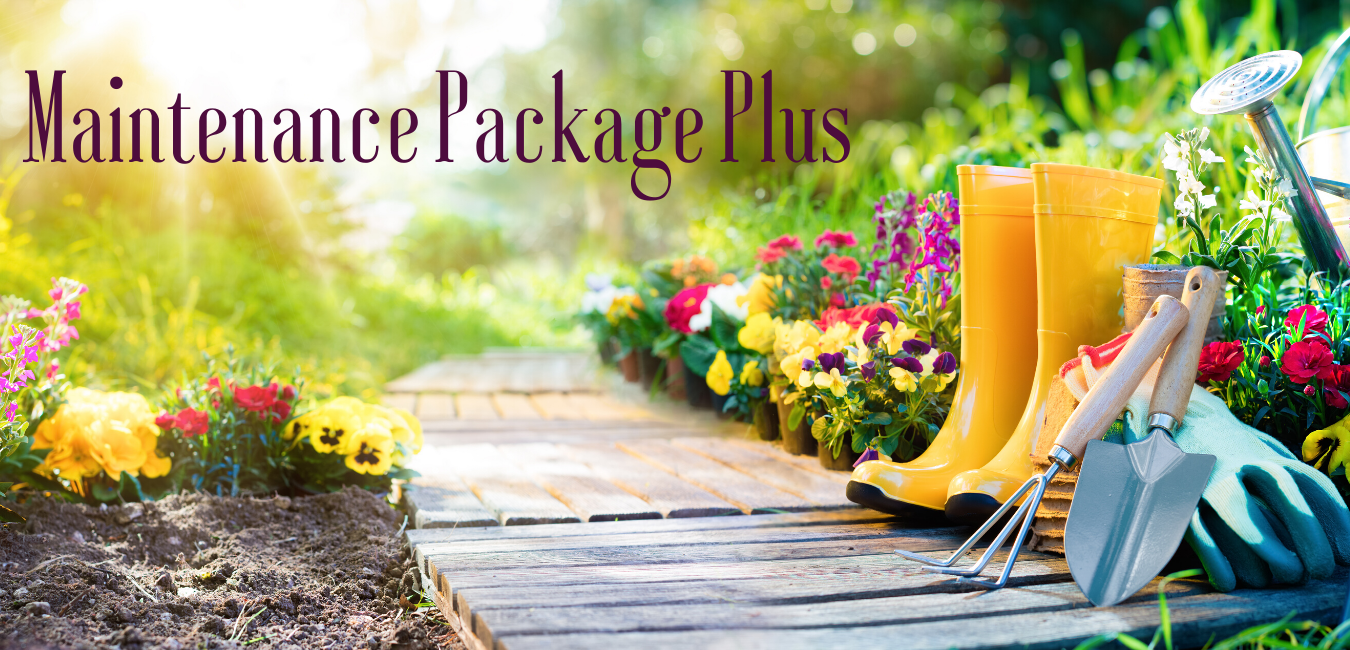 This is the Maintenance Package boost!
The Monthly Maintenance Package PLUS adds more support features to the existing Maintenance Package.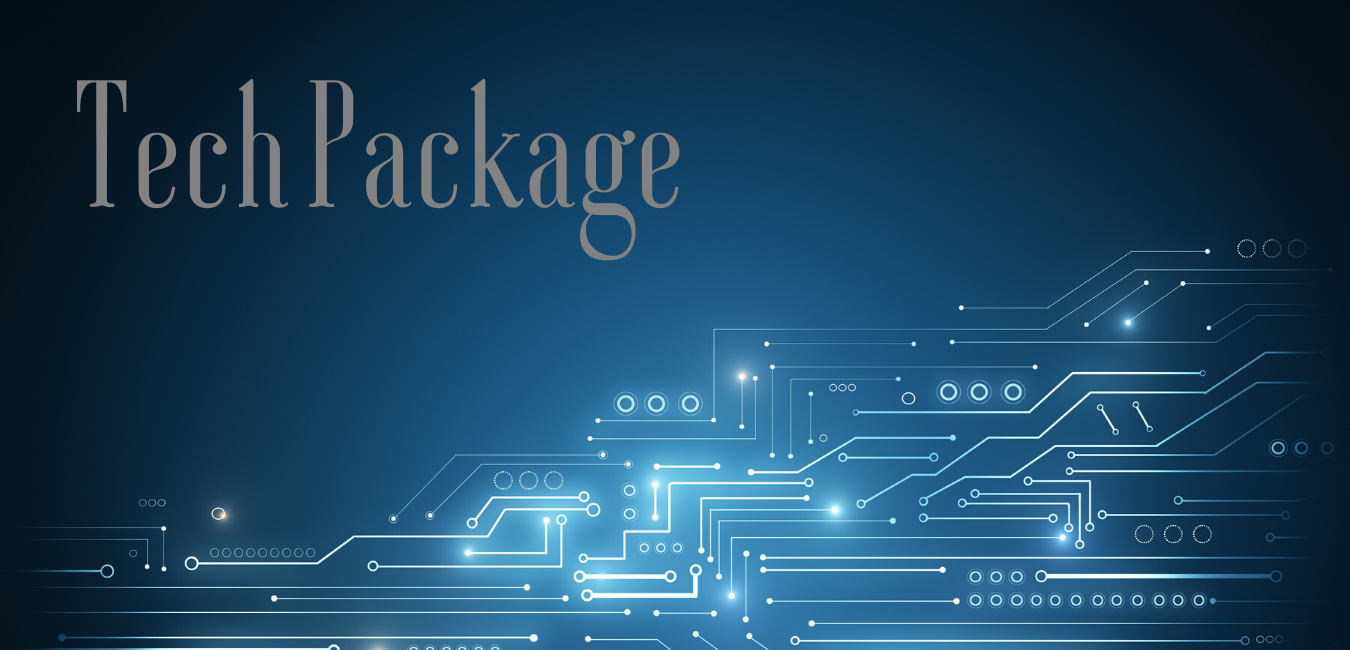 This package is for you if you:
Aren't a techy and want things done quickly and efficiently

You are techy but don't have the time to spend on tech projects

Aren't ready to hire a team full time but want the support of a team for specific projects
Tech packages are per project AND this package CAN be customized to include one or more of the support features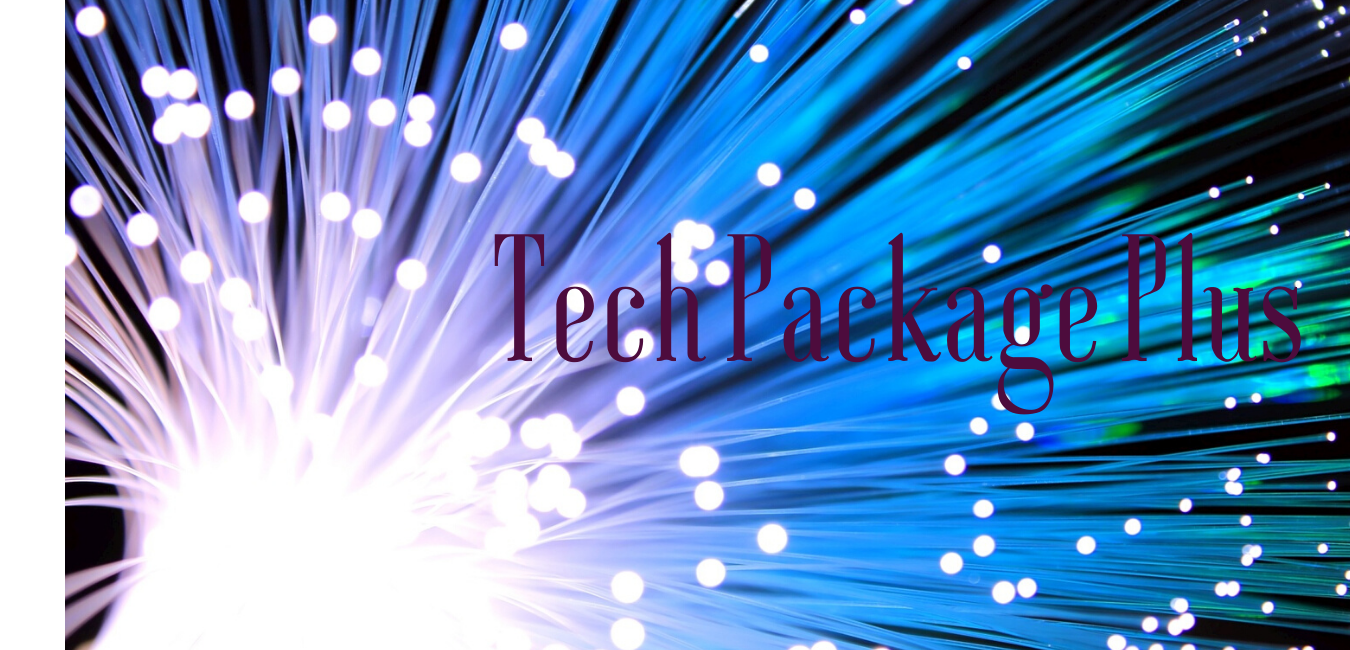 This is the Tech Package boost with support!
All the features of tech with the added bonus of support for online projects.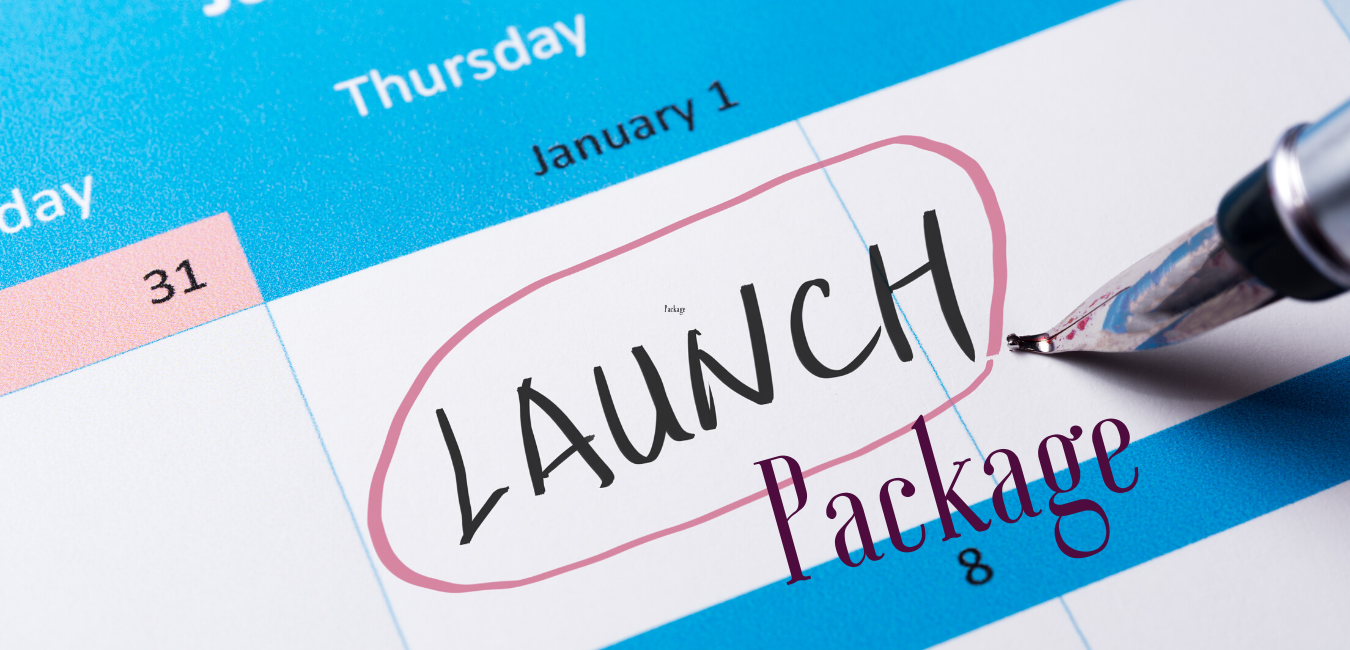 This is for the Soulopreneur who:
 Already has programs in place and it is time to start promoting to a new group 

Ready to launch a new version 

Launched by yourself in the past and ready to launch again but need support

Needs event support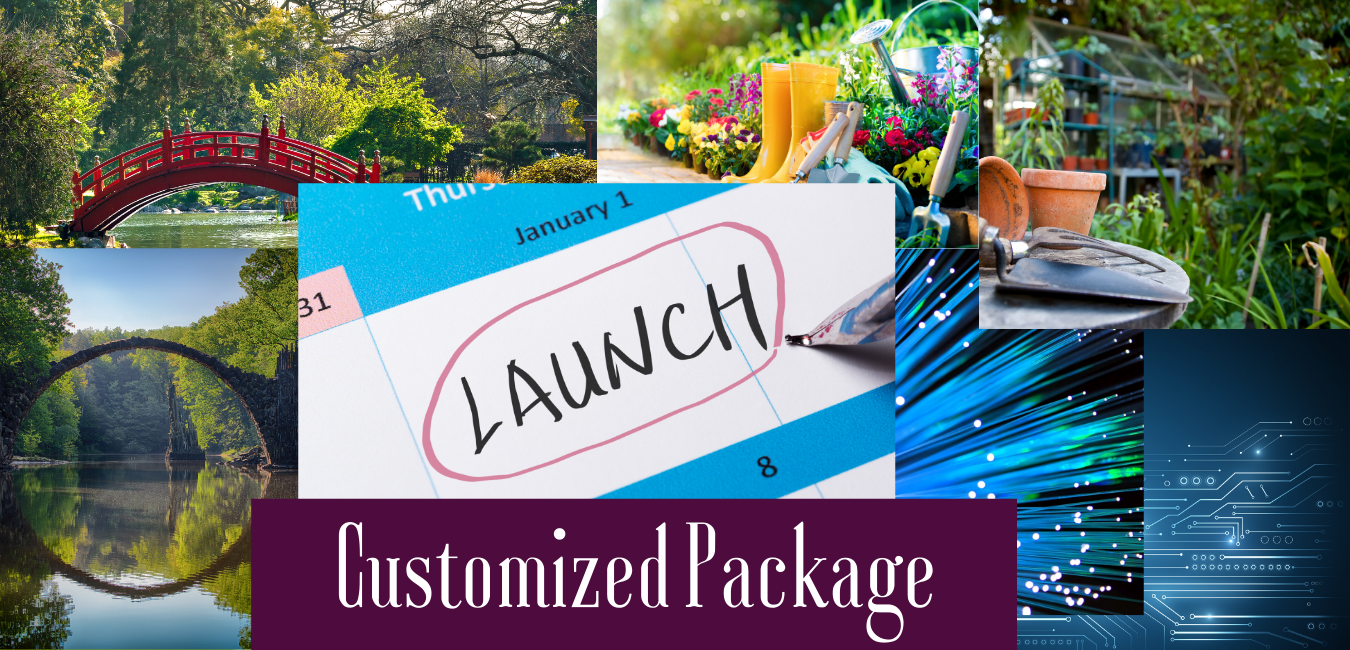 If you are not sure which package best suits your needs or would like to look at options of combining or cherry picking certain tasks from separate packages, let's schedule a phone conversation. In it, I will ask a series of questions to get to know your business and you better, get a comprehensive overview of your business and what your goals are plus sort out any struggles or blocks from achieving those goals.
Please click below to magickally transport yourself to my calendar scheduler!
I'm so grateful for the structure Kimberly was able to provide for me. Hiring her…was an easy experience that allowed me to stay in the flow with business and still maintain progress updates without falling off track. Her natural intuitive abilities are a huge plus because it allows you to communicate what you want and then she translates it in a very grounded way! Thanks for all the help Kimberly!