Please bear with me as I continue to build out my new website! The buttons are all functional to contact me should you like to ask about my pricing and packages as I build that page out.
Although alchemy is traditionally changing one common object into a more coveted object (lead into gold is the magical formula), it can be used outside of the scientific norms with more personal terms to achieve desired results, shift, grow and create.
…alchemy is about transforming the everyday into something magical, priceless and unique.
Alchemy can be applied to your: 
Life

Journey

Environment

Relationships

Life's Purpose

Business

Personal Growth

 
This is why my gifts sync with your gifts to alchemize your calling, your personal environment and your authentic self. I am here to guide your  journey, your transformation and initiate your alchemy process.
Are you ready to create?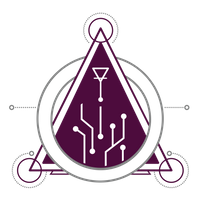 Soulopreneurs, coaches, healers and business owners, we work together through an alchemical process to bring forth your strengths, hold the vision of your company and create the potion to fully support you and your work.
Ready to feel fully supported and the leader of your business  AND  your life?
Whether you are just starting out, a seasoned Soulopreneur, rebranding, expanding or branching out, I'm here to alchemize your life and business. 

What is a Virtual Life Alchemist?
Virtual Alchemist vs Virtual Assistant
A Virtual Assistant is focused on the details and tasks of your business
I've been an intuitive and empath for as long as I can remember, even during the times I thought it was just my overactive imagination. My own inner work and journey into fully accepting my gifts has allowed me to also fully share them in the work I do. Alchemist embodies all of my gifts rolled into one incredibly in-tune Virtual Assistant/Manager. By helping you hold true to your vision, we bring balance into all areas of your life by tapping into my intuitive strengths to more deeply support you.
If you're ready to: 
Streamline your business

Organize

Set up your foundational systems

Create a high-touch customer experience

Create and launch your programs

Lead retreats, live and virtual events with grace and ease

Automate your offers, your sales and your marketing

Feel fully supported in your day-to-day business

Create more balance between work and life
THEN you are ready to begin your journey with your very own Virtual Life Alchemist.
I like to say I bring magic into your life and when one my clients sent me his testimonial, I laughed and danced like a little girl! 
Kimberly has both a clear work ethic and a loving, intuitive side that combines to bring a full spectrum support to your life and projects. I never knew you could actually hire a fairy with magic powers until now!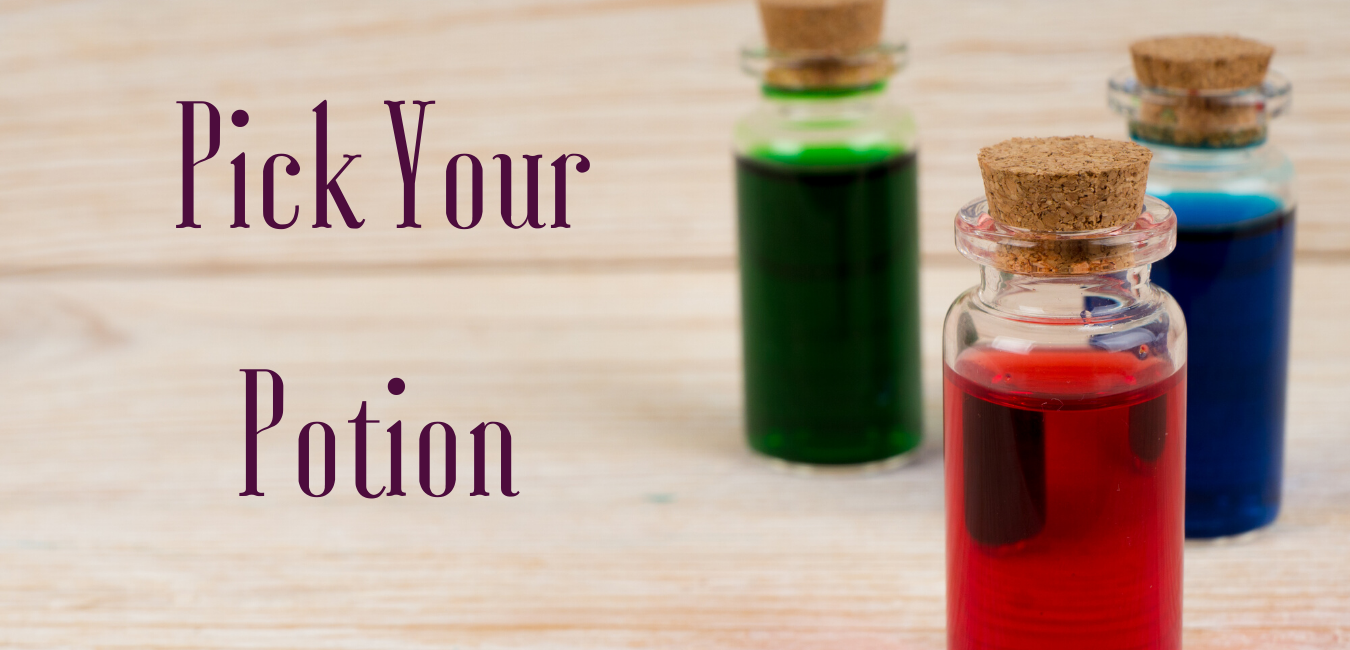 Why packages? I have found in the many years I have been doing this that multiple issues arise with hourly rates. No matter how successful you are, a budget is necessary and critical. I like knowing my monthly earnings to raise my family and my clients like knowing the amount does not change monthly provided we stay within the package parameters. It's a win-win!
If you do not see a package that suits your needs or would like to customize one, I strive to make sure each client or potential client and their business is served in the best way for THEM. So please contact me here to set up an appointment to chat about your needs and desires around my support.
Or go here to learn more about the packages I offer.
Kimberly is devoted to taking care of the details of the customer service side of the business and is always quick to offer her expertise and skills. She is highly-competent, strategic, self-directed and committed to the success of the business. What I love most about her is her empathy and understanding of all that it takes to run a business and lead a soulful life.